IAEEEE
The International Association of Electrical, Electronic and Energy Engineering (IAEEEE) is an international, scientific and educational organization. IAEEEE developed a diverse membership composed of engineers, scientists, administrators, and educators representing corporations, educational institutions, and government agencies. IAEEEE seeks to develop a sustainable future and ensure the continued advancement of our modern world, as it becomes more reliant on electronic, electrical and energy engineering.
The submission for the 4th International Symposium of Intelligent Unmanned Systems on Artificial Intelligence(SIUSAI 2021) has open now.
CPSIOT 2020 committee takes the pleasure to welcome Prof. Massimo Marchiori joining the conference and present a keynote speech at the conference.
Committees
| | | | |
| --- | --- | --- | --- |
| | | | |
| Dr.Prabhat Mahanti | Ass. Prof. Klimis Ntalianis | Dr. Albert M. K. Cheng | Prof.Flavio Oquendo |
| | | | |
| Prof.Fatih Kurugollu | Dr.Abdulghani Ali Ahmed | Dr.Vahid Heydari | Dr.Ulrike Hugl |
| | | | |
| Prof. Vaclav Skala | Prof.Yilun Shang | Dr. Eva Volná | Prof. Shamsodin Taheri |
MEMBERSHIP
By joining IAEEEE you'll have the opportunity to keep in touch with the latest developments and technical advancements in the field. You'll also enjoy the benefits of networking with fellow scientists and engineers and get special access to the many exclusive member-only services.
SPONSORSHIP
Sponsorship at our event is an excellent way to elevate your message, and have it stand out from the crowd.We would greatly appreciate the opportunity to partner with you in helping you expand your message.
PARTNERS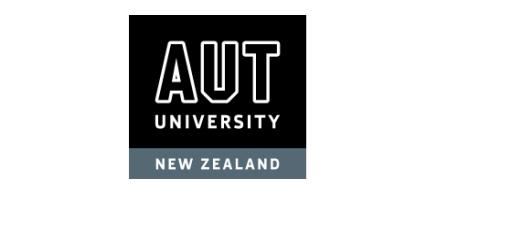 Registration Link
https://meeting.yizhifubj.com.cn/web/main.action?meetingId=531