About IAEEEE
The International Association of Electrical, Electronic and Energy Engineering (IAEEEE) is an international, scientific and educational organization. IAEEEE developed a diverse membership composed of engineers, scientists, administrators, and educators representing corporations, educational institutions, and government agencies. IAEEEE seeks to develop a sustainable future and ensure the continued advancement of our modern world, as it becomes more reliant on electronic, electrical and energy engineering.
2022 International Joint Conference on Energy, Electrical and Power Engineering (CoEEPE 2022) will be held in Hefei City, China on September, 2022.
Submission for 2023 International Joint Conference on Energy and Environmental Engineering (CoEEE 2023) has open now.(More)
ISEEIE 2022 conference proceedings will be published by IEEE Conference Publishing Services and be submitted to Xplore and CSDL.
Committees
| | | | | | | |
| --- | --- | --- | --- | --- | --- | --- |
| | | | | | | |
| Dr.Prabhat Mahanti | | Ass. Prof. Klimis Ntalianis | | Dr. Albert M. K. Cheng | | Prof.Flavio Oquendo |
| | | | | | | |
| Prof.Fatih Kurugollu | | Dr.Abdulghani Ali Ahmed | | Dr.Vahid Heydari | | Dr.Ulrike Hugl |
| | | | | | | |
| Prof. Vaclav Skala | | Prof.Yilun Shang | | Dr. Eva Volná | | Prof. Shamsodin Taheri |
MEMBERSHIP
IAEEEE is an international, scientific and educational organization which dedicates to promoting the sustainable advancement of science, engineering and technology. Membership of IAEEEE is free of charge, and members are supposed to be professional in the specific research fields and actively encouraged to support the international conferences held by IAEEEE. more
SPONSORSHIP
IAEEEE could offer the opportunity for those who want to become a sponsor in the Conferences. Sponsorship at our event provides a beneficial means of improving your competitive edge by standing out your message and expanding your reach beyond the exhibit hall. It is a platform where you can showcase your latest equipment and designs to an international array of researchers and engineers. (More)
PARTNERS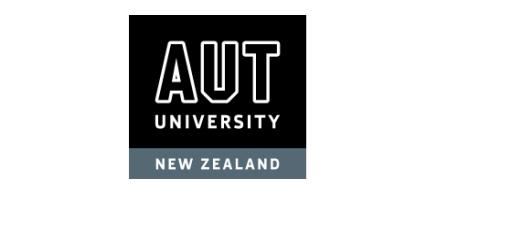 Student Author Conference Support
IAEEEE recognizes the importance of conference and research travel to your students. To support students to establish themselves and acquire valuable experiences in their respective fields, we strive to support students travel for presentation at our conferences.>>